***New clients scheduling in late July 2023!***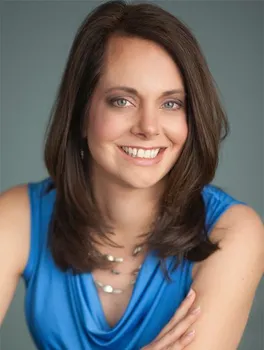 As a doctoral-level psychologist, practicing in Lee County since 2001, my approach to helping clients make lasting improvements in their lives includes providing hope for change, research-based techniques and practical problem solving skills. Specific treatment goals are developed collaboratively, beginning in the first session.
Treatments focus on clarifying current struggles and identifying strengths and skills to make lasting improvements in the following areas: life stressors, work or school concerns, relationships, health, problematic behaviors and symptoms of anxiety, depression or other similar diagnosis. The ultimate goal of psychotherapy is fulfillment in daily life.
Special interests include parenting skills and support, adolescence (12 and up), pregnancy, fertility, women's issues, relationships, stress management and life balance, anxiety, and depression.
Dr. Mulholland is a co-owner of Associates in Family Psychology. Undergraduate Degree: BA in Psychology, University of Missouri, Columbia Master's Degree in Psychology: University of Missouri, Columbia Doctorate in Counseling Psychology: University of Missouri, Columbia (APA Accredited) Internship: University of Tennessee, Knoxville, Student Counseling Services Center (APA Approved)

Florida Licensed Psychologist #PY6605

Hours: Dr. Mulholland's hours are typically Monday through Thursday, 9am to 5pm and Fridays 9am to 12pm.
Ages: 12 and up